Our philosophy is simple; every batch is prepared by hand and we use traditional distillation methods to achieve a superior and authentic gin.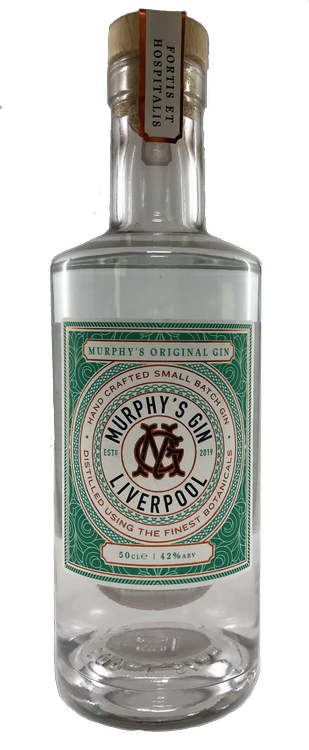 Original
Murphy's Original Gin is a classic London Dry Gin; However ours is packed heavy with botanicals giving it a robust and bold flavour profile with citrus and peppery notes. Because of its bold flavour, our Original Gin stands up extremely well in cocktails as well as being an excellent sipping gin.
Perfectly served with pink grapefruit and peppercorns and your tonic of choice – we like Fevertree Mediterranean or Premium Indian tonic water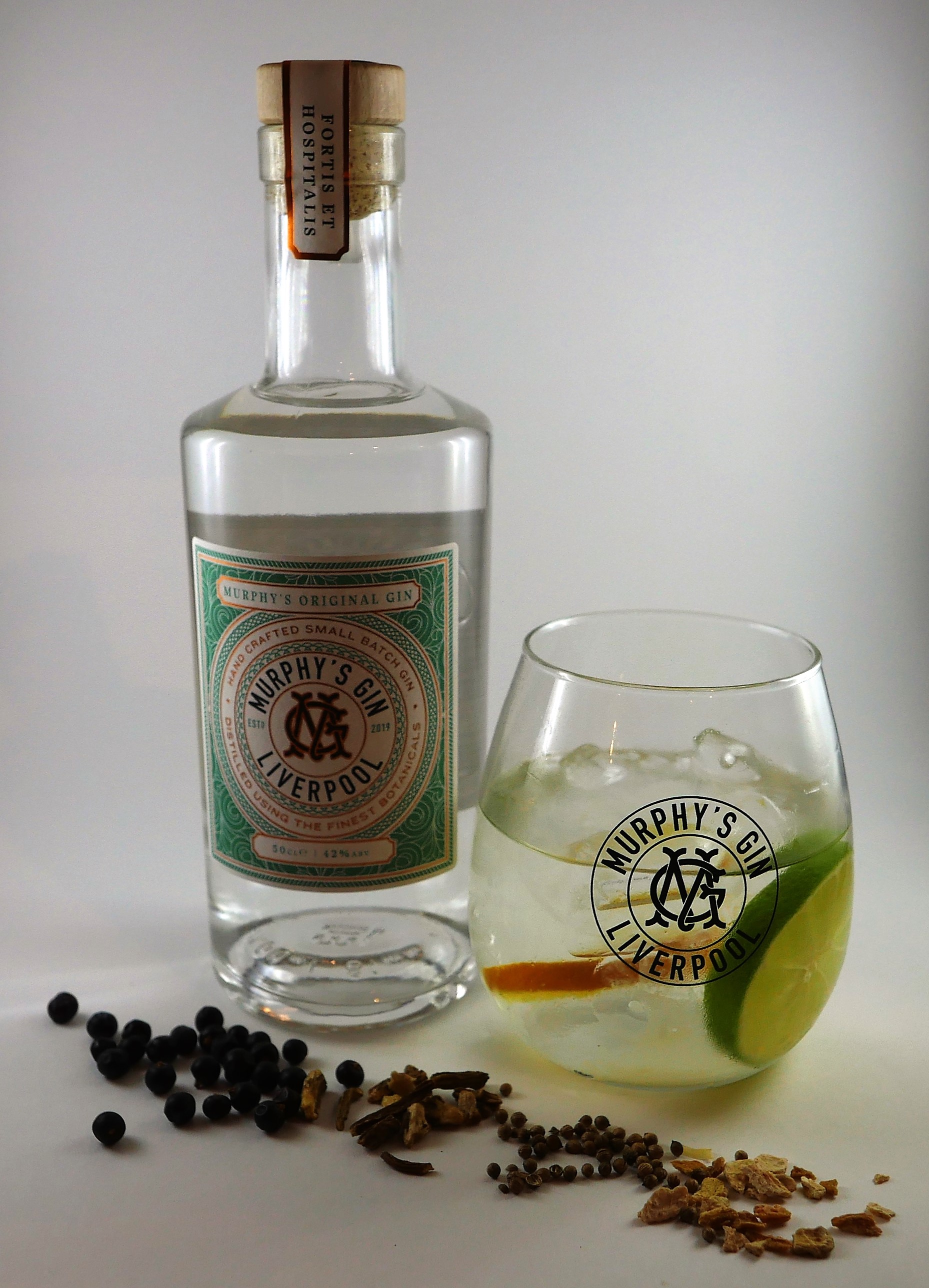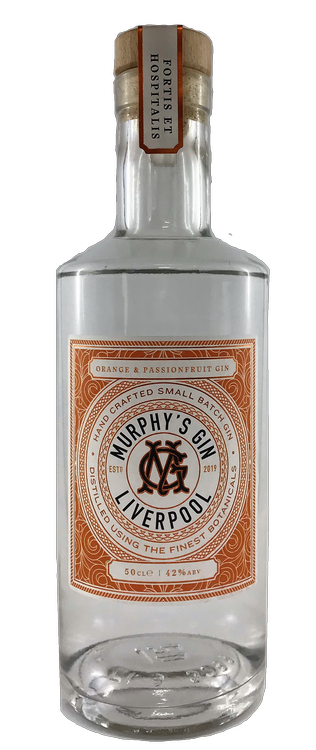 Orange & Passionfruit
Murphy's Orange & Passionfruit Gin pairs refreshing bitter orange with fragrant passionfruit. An uplifting Gin, smooth and complex with an ultra-dry finish.
Perfectly served with orange zest, a lime twist and cloves topped with a Fevertree Mediterranean tonic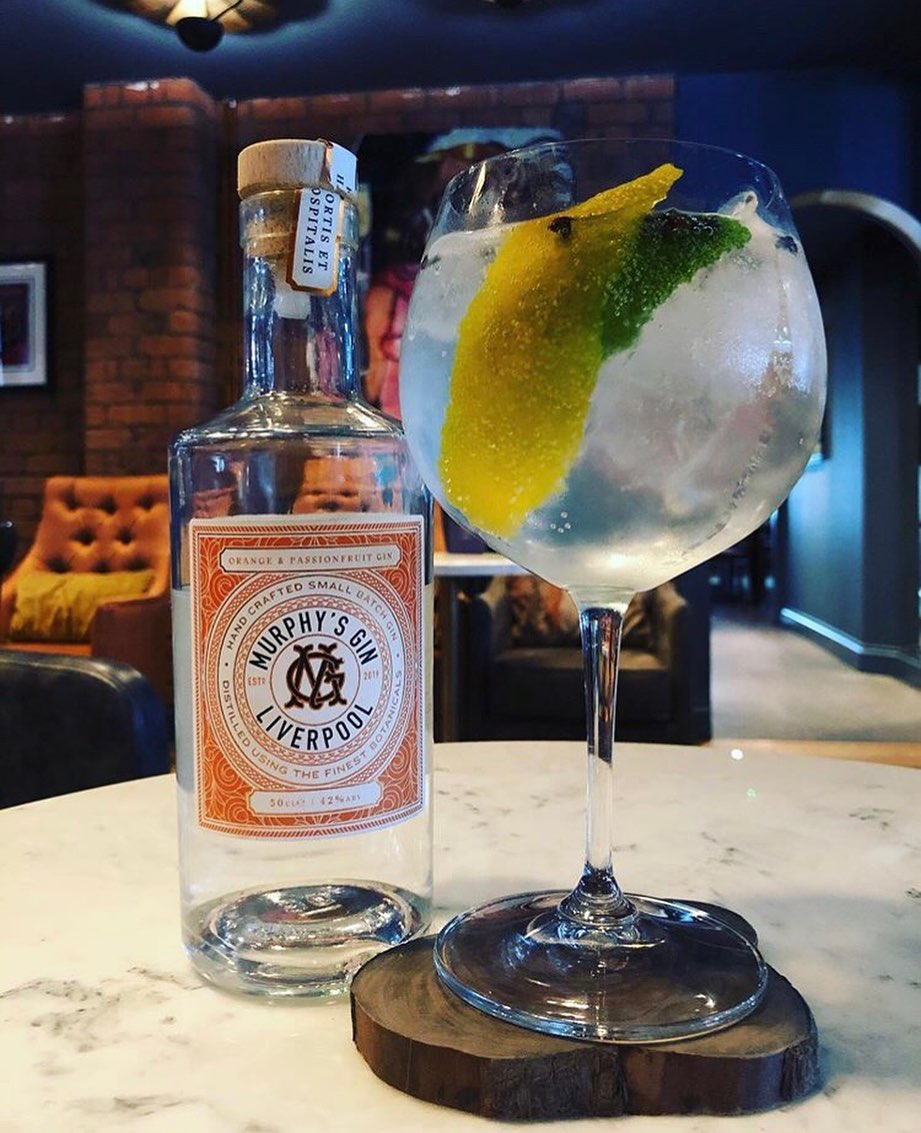 Pomegranate & Kaffir Lime
Murphy's Pomegranate & Kaffir Lime Gin is delightfully refreshing with a punchy pomegranate flavour paired with the delicate tangy citrus of kaffir lime.
Perfectly served with slices of fresh orange and lime (optional peppercorns) and Fever tree Premium Indian tonic water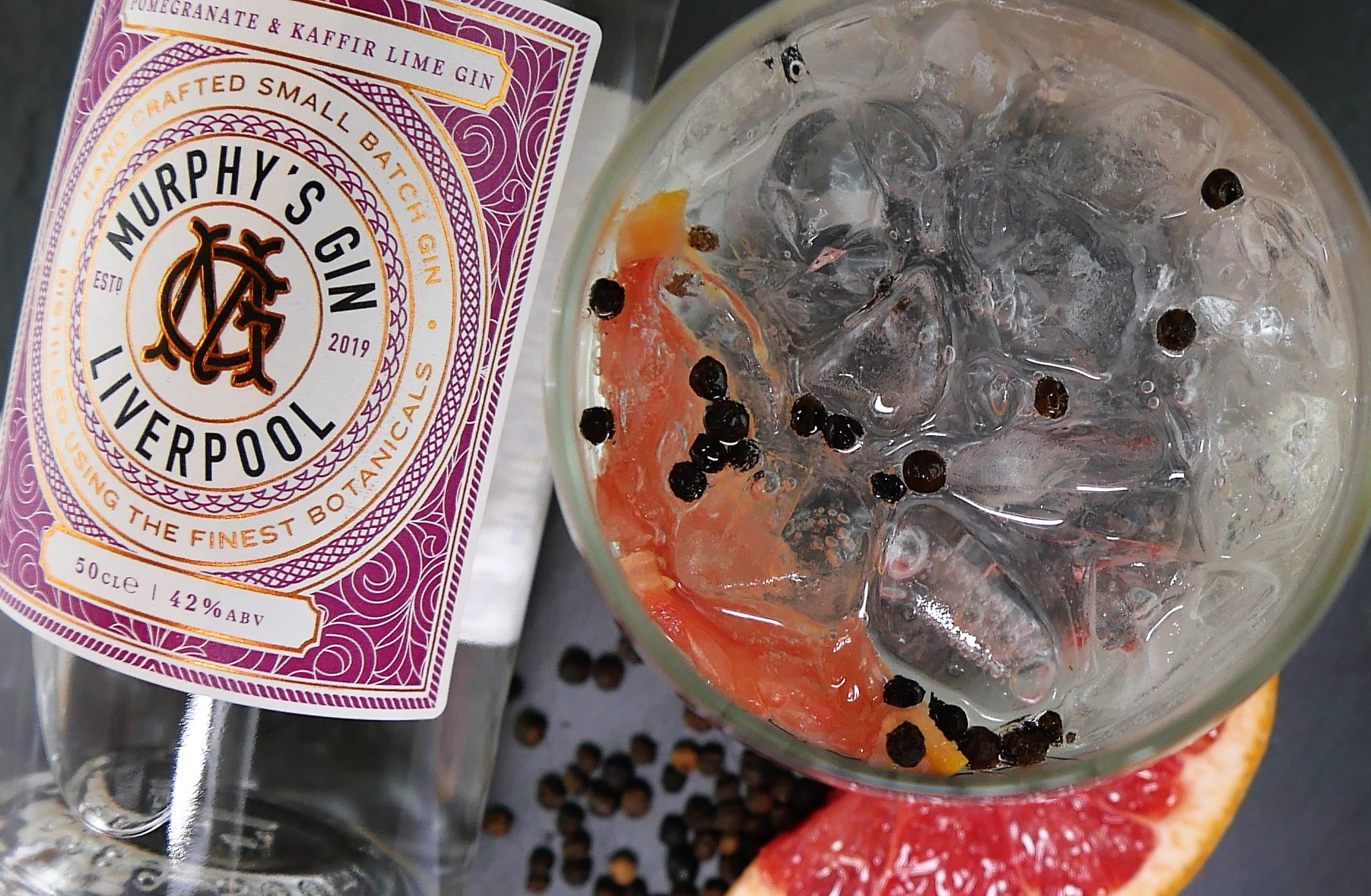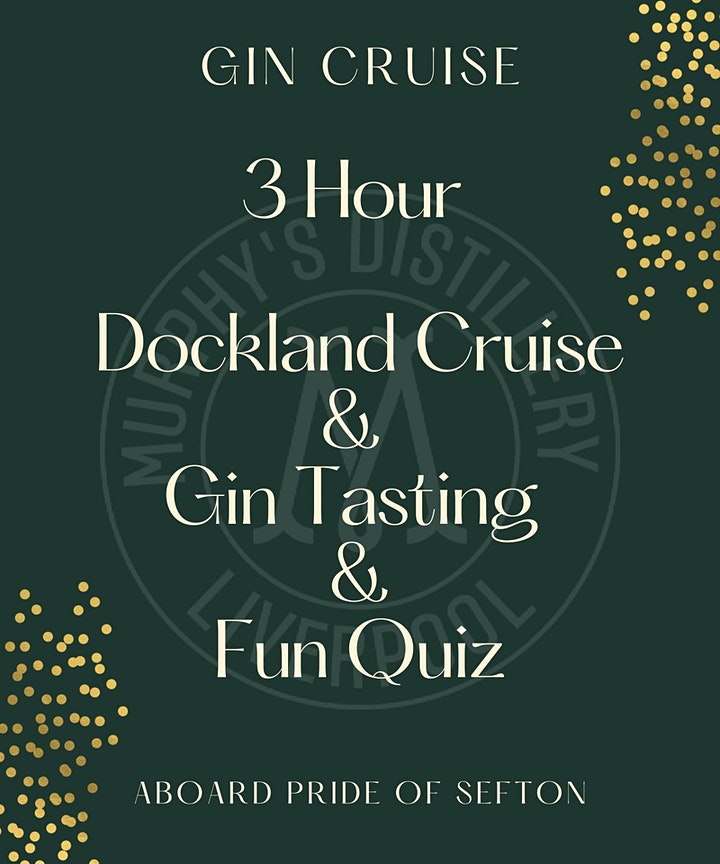 3 Hour Gin Cruise & Gin Tasting (includes 3 G&Ts) & fun quiz - 12-3pm Come and join us for a fun and fascinating three hour tour of the Liverpool docks, whilst treated to three fantastic gin and tonics and a fun quiz hosted by Murphy's Gin. A paid ba